Sambel are a digital delivery and cloud consultancy steeped in Internet cyberculture.
We believe combining users needs with capability and deployment experience is the optimum way to deliver complex digital solutions.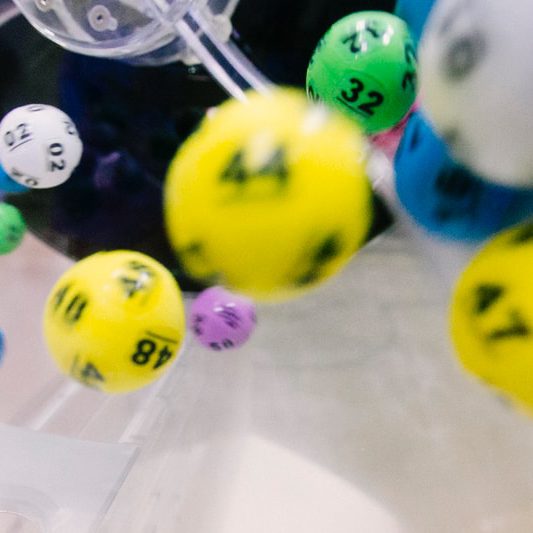 TECHNICAL DELIVERY MANAGEMENT
We have been delivering complex solution architectures for over twenty years. We like our projects to fly and in our distilled experience delivery succeeds when:
You know your end-users, their needs, and challenges

Delivery momentum is maintained by overcoming obstacles, driving teams and setting the pace, mitigating risk, and managing organizational & geo dependencies

You make the process work for you. Understanding and even improving process flow

Stakeholders are engaged. From BAU teams and platform support, through to global center of excellence and architecture review boards
We believe that following the above principles allied with the multi-sector experience and expertise that Sambel brings to a project will result in delivering high-quality digital services that are testable, robust, and meet user needs.
Multi Platform
We bring our expertise through delivering multiple projects on Amazon Web Services(AWS), Azure and Google Cloud Platform (GCP)
Engineering
Our systematic approach to cloud services means we can meet your capacity and throughput needs alongside meeting commercial and governance responsibilities
Hybrid Environments
From coding to network change management, IaaS to SaaS, our technical understanding can enable you to migrate applications to the cloud and leverage the flexibility it offers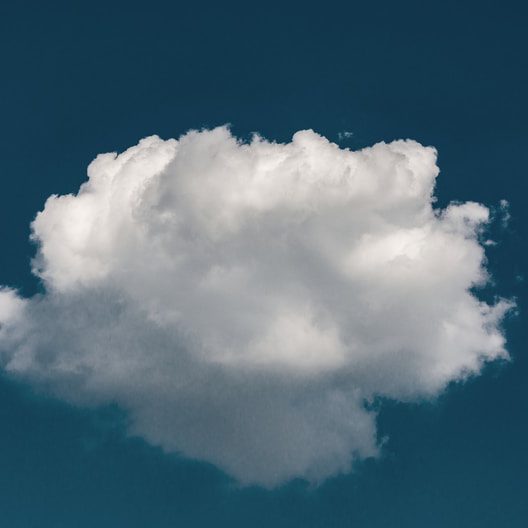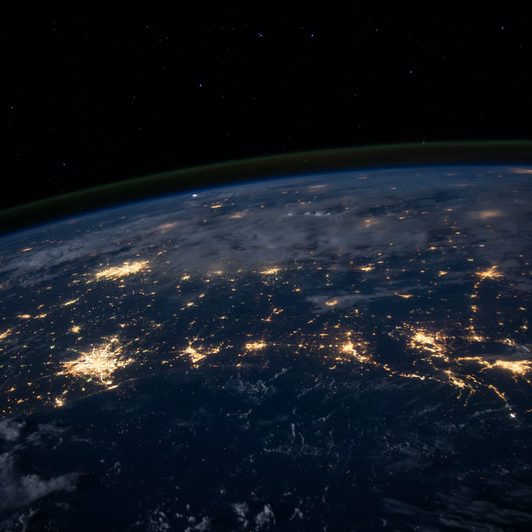 With over 15 years experience, we can assist
• SIEM Deployment
• Asset and OpCo integration
• Cloud integration
• Custom event feed onboarding
During our time in the software industry, we have been on both sides of the recruitment divide: finding people and looking to be found. And we have encountered our share of recruiters who don't know the difference between SIEM and SCRUM, JAVA and Twinings.
As technology experts within our fields, who still work as technical consultants, we can provide a valuable service to companies in finding and identifying strong technical candidates.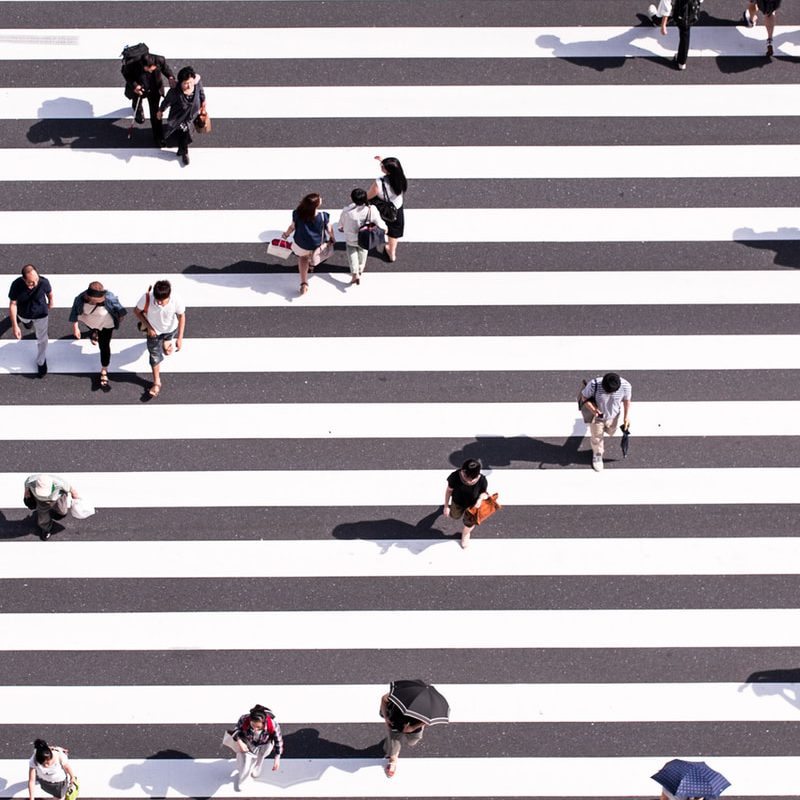 Clients we've worked with